The world's finest cars under the one roof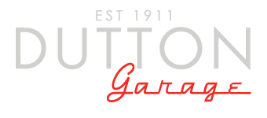 Enter the home of Dutton Garage and you feel it immediately: this is a world-class establishment. Its unique setting artfully balances modern design by the acclaimed architect, Karl Fender, within an existing 1860 bluestone building. Here, time seems to stand still, as the world's most prestigious cars are surrounded by iconic relics from Melbourne's past. Stained glass windows from the Members' Stand of the MCG, columns from the city's old Myer building and lovingly restored automotive prints from bygone eras add to the overwhelming sense of history and hushed reverence.

Between these walls is not only the homes of Dutton Garage, but also the headquarters of Dutton Group, Sell Your Car Fast and our state-of-the-art motorsport facilities. On all four-storeys, from the showroom to the boardroom, our home is a place where our passion for fine cars is experienced by everyone who walks through our doors.
Dutton Garage is a subsidiary of the Dutton Group. The Dutton Group is owned by its founders, Gavin Fernandez and George Nakas, alongside CPE Capital (formerly CHAMP Private Equity).
CPE Capital and its affiliated fund entities have deployed approximately A$3.8 billion of investor commitments since 1987. CPE Capital has one of the largest dedicated buyout teams in the region and is Australasia's most experienced private capital manager, having made 75 platform investments during its 32 year history. CPE Capital undertakes control buyout transactions, enters into founder partnerships and provides growth investments for mid-market companies in Australasia, including those which possess significant offshore operations or ambitions.
Funds managed by CPE Capital acquired an interest in Dutton in early 2017, and since then CPE Capital has successfully partnered with the founders and management to grow the business both domestically and internationally.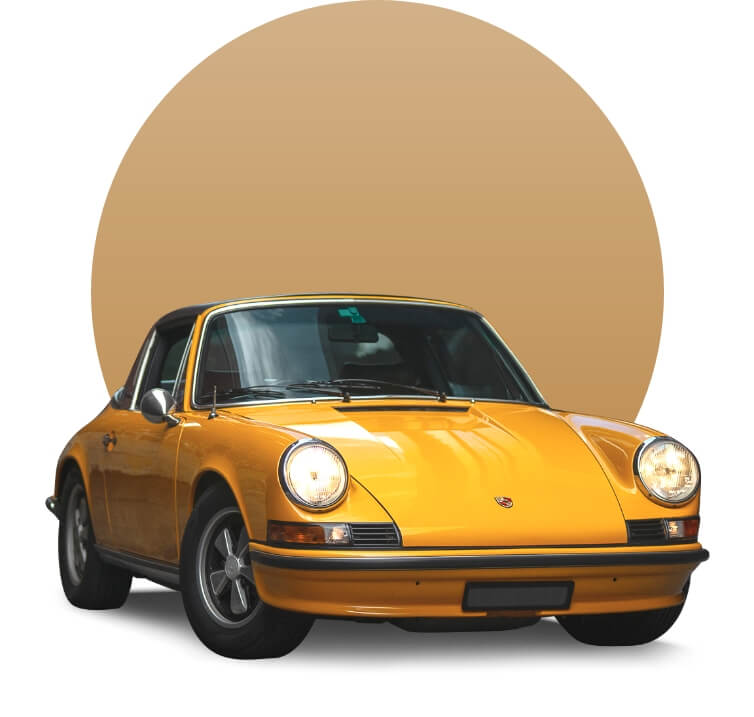 Adding to this, Dutton Sporting Cars has a lineage that brings over a hundred years of classic car expertise. First established in 1911 by Albert Octavius Dutton – the Dutton brand has a legacy of auto racing in Australia that is beyond compare.
The Dutton family known as the 'the first family of automotive style' are renowned for their unique presentation of retail buildings and showrooms.
They have created exquisite homes for exotics, automobiles, automobile and motorsport art.
Their interior design of this amazing building has taken them to even another level.
Jeff, Gay and James have sourced and installed design features to further enhance the Karl Fender creation with a museum likes exhibition providing a welcoming meeting place to peruse in comfort. A fusion of culinary and automotive passion can be discovered within the showroom.
A cafe within a retail showroom was introduced by the Dutton family in 1991 and set the pace throughout Australia.
Dutton Motorsport is an industry leader in complete restoration and preparation of modern and vintage race cars, ensuring each vehicle's integrity is maintained at all times.
Not many motorsport businesses can claim to have the former mechanics of Lewis Hamilton, Ayrton Senna, Nigel Mansell, Jenson Button, Michael Schumacher, Damon Hill, Jacque Villeneuve, Riccardo Patrese and Fernando Alonso among its staff. That's just one measure of how Dutton Motorsport stands apart, with a crew that brings unparalleled experience from Formula One racing around the world. This expertise translates to a sense of craftsmanship and care unlike anywhere else in Australia.
The name Dutton has been synonymous with Australian racing for over 60 years. With roots in the Australian Grand Prix and classic car racing dating back to the 1930s, Dutton Motorsport continues this proud tradition at its newly built and fully equipped race workshop – the only one of its kind in Australia.
Featuring complete in-house engine and gearbox rebuilding facilities, this state-of-the-art workshop manages the complete preparation and restoration process in one place. With safety as a number one priority, all cars are fitted with the most up-to-date equipment.
Dutton Garage delivers comprehensive race day preparation services for all high-end European racing cars including circuit assistance for single club days and complete race series, as well as drive coaching.