Passion. Reliability. Respect.
ABOUT TARGA
With a proud history dating back to 1992, our reputation has been built on our ability to deliver high quality tarmac rally events in unique destinations within Tasmania, Victoria and Queensland. Delivering you both competitive races and touring events, TARGA gives you closed roads, greater distance and higher speed limits.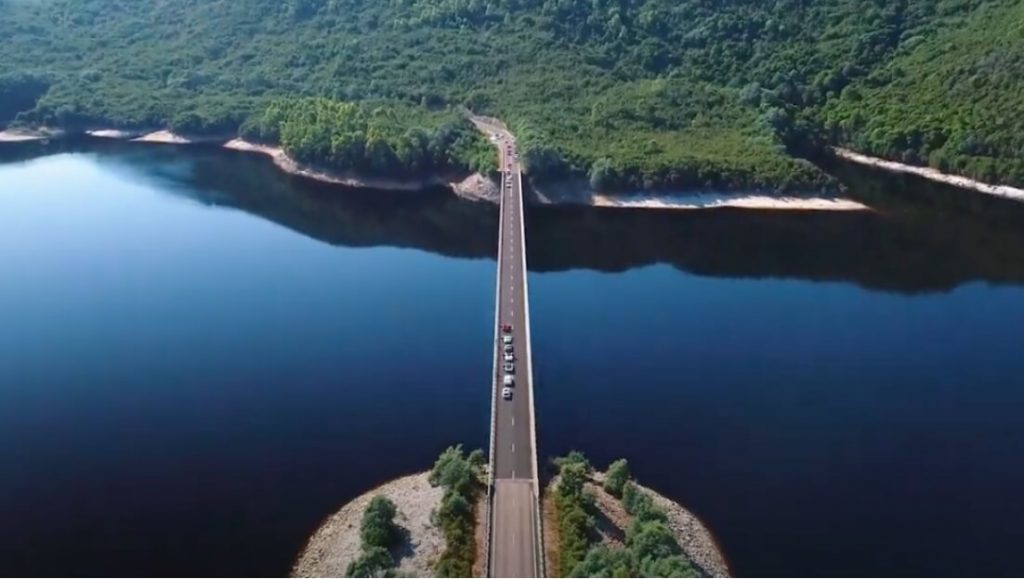 TARGA tours are designed to provide car owners a unique opportunity to drive their pride and joy on closed roads in some of the world's ultimate driving locations.
In the TARGA tour, you will experience a true tarmac rally in a non-competitive format. Here, you can enjoy the same challenging drive as well-known competitors, including Jim Richards, Peter Brock, Sir Jack Brabham, Denny Hulme and the great Sir Stirling Moss – all legends of international motorsport.
Experience the primal thrill of tackling turn after turn, the exhilaration of driving your car as it was designed, on roads that are otherwise never closed.
Grouped into packets, the TARGA tour is led by our experienced tour leaders, who are there to assist your driving pleasure and match you up with like-minded tour participants.
With a cross section of marvellously restored classic vehicles, as well as the latest in grand touring sports vehicles, the TARGA tour is for all car enthusiasts.
The TARGA tour is a complete adventure. Enjoy driving your car across the alpine mountains of Victoria's High Country, as well as fine food and wine, high quality restaurants and accommodation and the beautiful scenery.